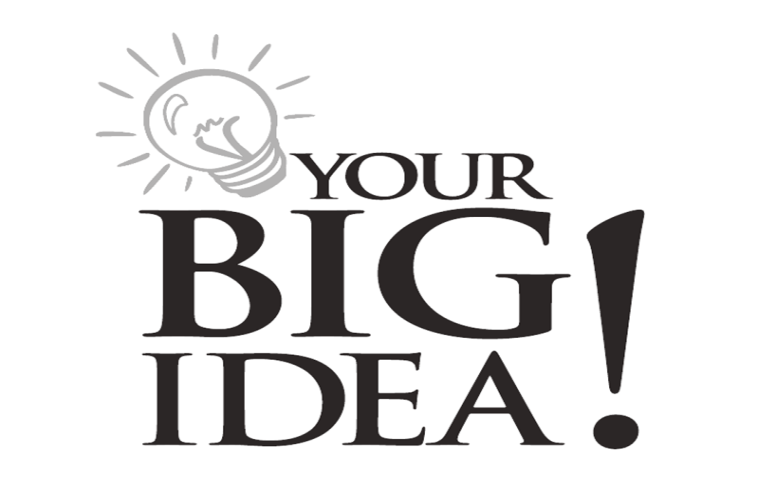 The time to unleash it is now! What are you waiting for?
If You Can THINK it, VISUALIZE it, & BELIEVE it, Anything Becomes POSSIBLE
We organize programs all around Zambia
WEAC programs are designed to address gender barriers to entrepreneurship and to help women through some of the challenges that prevent them from venturing successfully into the business environment, not only within the local market, but regionally. We are open to working with start-up and established teams from anywhere around the country and in any sector that are looking to start and grow their businesses, go to market as quickly as possible and to start generating revenue. We support the most innovative and promising startups with the potential to succeed financially and make a positive impact on the lives of others. We aspire to work with committed and ambitious women founders with solutions that address clear and critical needs in key sectors such as education, technology, health, agriculture energy, manufacturing, bioscience, water and creative industries among others. Our approach and business model has enabled us to create flexibility and more customization to work with and understand the staggering realities of some of the barriers and unique experiences that women entrepreneurs encounter in a business.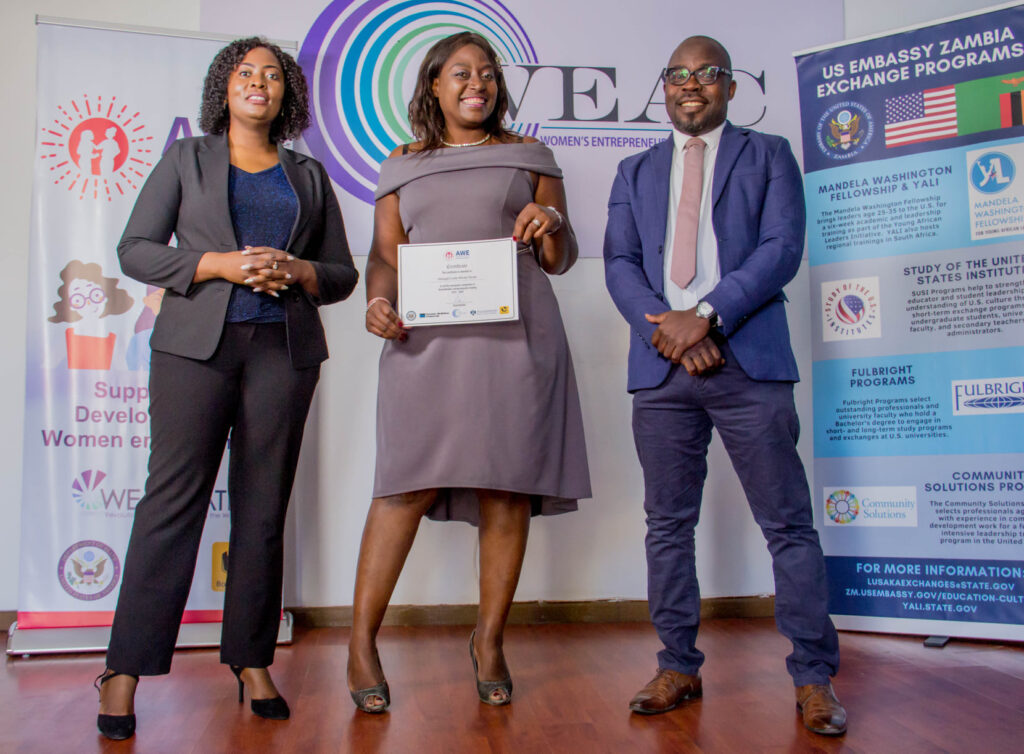 We have successfully run curetted programs that offer women entrepreneurs access to; experienced professionals and industry experts via mentorship, access to our network of corporate partners and visibility to investors for funding post-incubation. We do this by helping them to find the right hybrid corporate structure to access investment and growth opportunities.

Our mentor-driven approach engages a variety of mentors from different areas of expertise (business, marketing, public relations, and business development professionals; serial entrepreneurs; project management specialists; bankers, etc.).
Our mentor flagship program; Certified Business Mentor Program (CBMP) is offered in partnership with Angel's Nest and aims to equip mentors with the toolkit to adequately support entrepreneurs realize both their business and personal development goals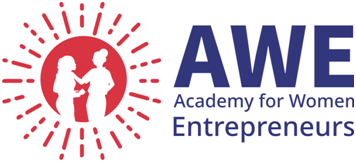 Academy for Women Entrepreneurs AWE is a White House-led Women's Global Development and Prosperity (W-GDP) initiative is designed to empower women worldwide to fulfill their economic potential and, in doing so, create conditions for increased stability, security, and prosperity for all. The target is to reach 50 million women by 2025 by promoting an enabling environment that reduces barriers and facilitates women's participation in the economy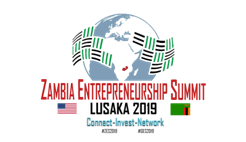 The Zambia Entrepreneurship Summit (ZES) is the biggest entrepreneurship annual gathering in Zambia. Co-hosted by the US Embassy and WEAC, ZES brings together a diverse business network annually, ranging from; start-ups, scale-ups, lenders, investors, policy makers, development partners,  financial institutions,  ecosystem enablers,  enterprise support organisations (ESOs), academia,  business development service providers (BDSPs), and empowerment organizations. ZES creates a platform to showcase entrepreneurship and innovation, expand business networks, promote investment and increase market access. ZES presents numerous partnership opportunities to entrepreneurs and SMEs

Farmers Business Simulation (FBS) – is aimed at maximizing entrepreneurial outputs, agricultural productivity and sustaining business growth while building the business leadership and management capacity of targeted farming individuals, groups and associations.

WEAC is country coordinator for the FemBioBiz Program, a finish and NEPAD initiative implemented in the SADC region, aimed at promoting women's participation in Biosciences particularly in Health and Nutrition. FemBioBiz promotes commercialization and expands opportunities for women in the bioscience sector, supporting them to create peer networks and expand markets within the region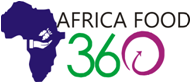 Africa Food 360 Accelerator is an inclusive innovation project focusing on empowering female agro-processors to scale innovation, increase efficiency, and improve delivery, while creating social impact on rural-based out-grower communities. The project aims to inclusively scale Africa's innovation ecosystems in food, nutrition, climate change, and sustainable markets through inclusive transformation in contract farming and out-grower schemes. The project works to support networks of unorganised smallholder producers, strengthen their productive capacity, and work with them to create sustainable supply chain partnerships with female agro-processors on the accelerator programme

SEED Catalyzer advances the Transition of entrepreneurs and small businesses to Inclusive Green Economies in Southern Africa through Eco-Inclusive Enterprise Development. WEAC works with Adelphi to support the growth of SMMEs that deliver social, environmental and economic returns in Zambia in contributing to local sustainable development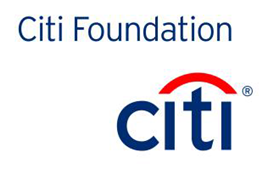 WEAC in partnership with Citi Foundation, implements the Citi Microentrepreneurship Awards. CMA highlights the contributions of micro entrepreneurs and microfinance institutions (MFIs) to their local economies.Through this program, Citi Foundation has invested more than $21 million in microfinance networks and MFIs to convene thousands of key stakeholders that influence sector-wide policy and regulation and encourage innovation around the world

We offer a 'Mentor Driven Capital' Investment Readiness and Business Growth Advisory aimed at supporting businesses through the full investment Spectrum from capital raising to Profitable Exit. WEinvest is a joint venture between WEAC and Kleiner Apex, working with, local regional and international venture capital and angel investors in sourcing, mentoring, coaching and connecting African growth focused businesses to investment opportunities through a robust fellowship program. We offer continued strategic and tactical support throughout the enterprise's growth cycle from early stage through to maturity.